A play about the events in Skarð
The story about Skarð is one of many stories
2013 is the centenary of the Skarð tragedy. For many years I have dreamt of recreating that story. About the fisherman and the harsh and difficult circumstances he and his family had to accept. Those were in many ways the circumstances our ancestors had to struggle with. On this particular day, the day before Christmas Eve, the Skarð boat with all the men af the village was on its way home with its catch for Christmas when the storm took it. This was not the first blow for the village of Skarð, but it became the last.
This play is meant to remind us of all those who have lost their lives at sea, and honour them and all the women and children who lost their loved ones on whom they were dependent. Not only in Skarð but all over the islands.
The original plan was to tell the story through dance and play. In collaboration with Gunnar Hoydal the dream began to materealize. Gunnar has written the text and Jens L. Thomsen the music. Together with a competent Nordic team we have created a modern drama with dance, music and visual art. The fate of one of the women in Skarð, whose father, husband, brother and sons the sea took, is the basis of the story. The last blow, too heavy to bear, destroyed the village.
With your help this great play, which is our common Faroese story, will be performed at the Nordic House.
Elsa Maria Bærentsen, producer
The remote village by the ocean. Jóhanna: Three times she lost her loved ones to the sea. The first time both her grandfathers. The second time her father. The third time her husband and two sons. Jóhanna!

Gunnar Hoydal
The awesome team making the project a reality
The experienced team making the project a reality. Elsa Maria Bærentsen and Gunnar Hoydal have gathered people from the Faroe Islands, Iceland and Denmark. This is a fragile tale which demands care and respect.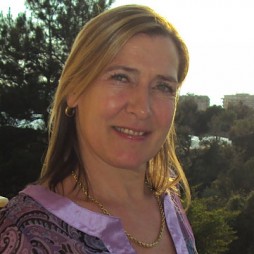 Elsa Maria Bærentsen
Producer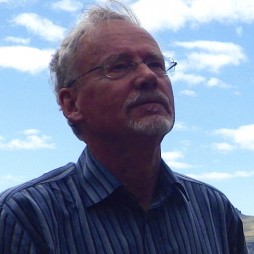 Gunnar Hoydal
Author/Screenwriter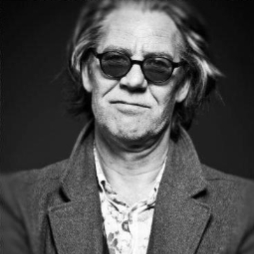 Guðjón Pedersen
Director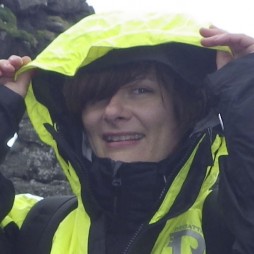 Astrid Lynge Ottosen
Scenographer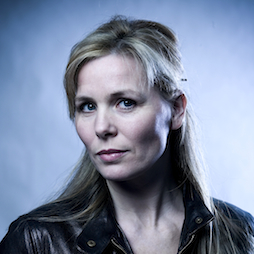 Katrín Hall
Coreographer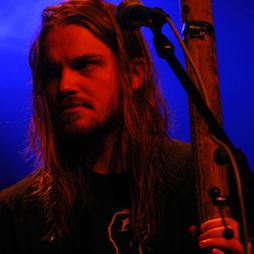 Jens L Thomsen
Composer
What has happened so far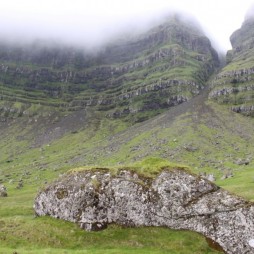 With permisson from pmsol47.
Read more →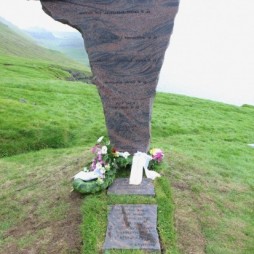 This article is translated from Norðlýsið 15.08.13 with the permission of Oliver Joensen.
People were invited to a memorial ceremony on Skarð yesterday, where a memorial monument by Hans Pauli Olsen …
Read more →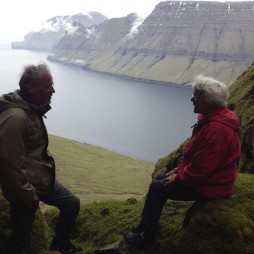 June 25, 2013 the team visited Skarð. 14 people were in the group. The trip began in the village Kunoy and then the walk went over Skarðsgjógv and back down to Skarð. In the group …
Read more →
The remote village by the ocean. Jóhanna: Three times she lost her loved ones to the sea. The first time both her grandfathers. The second time her father. The third time her husband and two sons. Jóhanna!

Gunnar Hoydal